The

Vanguard Collective

Spectrum of Solutions
Welcome to Vanguard Collective. If you don't know who we are, please allow us to introduce ourselves. My name is Troy Rulmyr, a Futurist, Business Consultant, Adventure Seeker, Musician, and a Personal and Professional Development coach. My goal is to help you create healthy boundaries so you can reach your goals!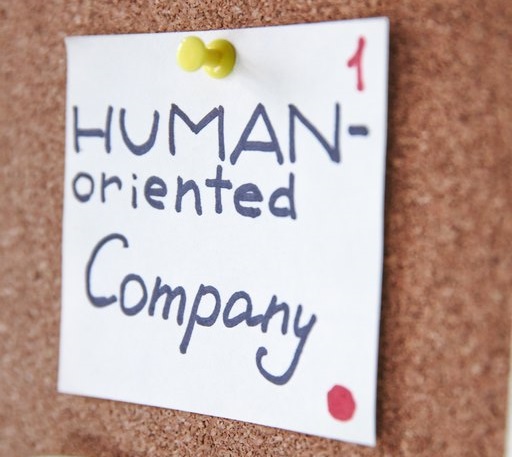 HI, I'M TROY RULMYR, BUSINESS CONSULTANT AND PROFESSIONAL DEVELOPMENT COACH
I help people succeed in their business and personal goals
My one mission is to help as many people as I can. That means connections, sweat equity, advice, my boundless energy, a strong back and willingness to pitch in!
It is my personal mission to serve a global community, impacting as many people as we can. My purpose is to use my creative and boundless energy to inspire and motivate others! How can I help you? Are you ready to have a difficult conversation about your company? Do you find yourself being pulled in a million different directions? Do you have a hard time keeping good people? Does your company feel like it is built upon shifting sand? We can help and have been working with companies to help them build solid foundations so they can take more market share, or grow in size and capital. We work with business owners who want to make a change, or professionals who want to get clear on what they are about, their goals, and how they are going to accomplish them. Do these questions sound like you?
About Troy Rulmyr
Futurist – Business Consultant/Coach
"Our resident Futurist Troy Rulmyr will not tell you your future. He starts with every client, working through Values and Culture, then he builds a concrete foundation through creating a unique story, a crystal clear vision and an actionable plan to move you and your business forward. He loves to put his process and mind to work for his clients!"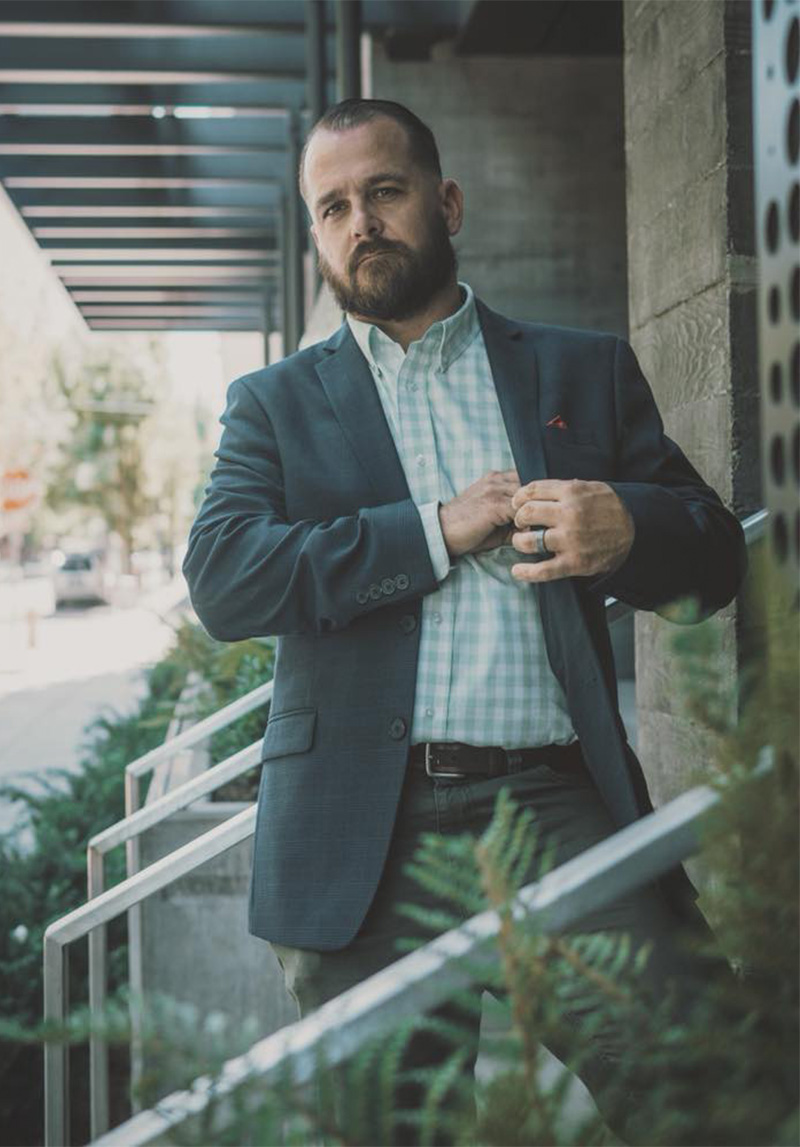 Companies & People I've
Worked

With




"I have been working with Troy since June 2022 and have increased my recurring revenue by 1,000% - That is not a typo!!! Our work together has been intensive, and I have not only grown my business, but my personal growth is as a high percentage as well. One of the many qualities I appreciate and value in Troy, is that he calls me on my shit and holds me accountable to my goals and vision."
Julie Lauka – Owner and Managing Director, Supporting Strategies
"Troy has been the Business Coach for Natureworks LLC since the start of 2022. It has been an excellent investment for us. Troy is positive, thorough, insightful, upbuilding and encouraging. The coaching has helped us perform more effectively. This has been our best sales and production year ever! Much has been due to implementing the ideas and goals presented by Vanguard Collective."
Howard Lehman – Owner and Managing Director, Natureworks LLC
"Troy has been great to work with. I find him to be easy to work with. He helped me understand my needs in my business and guided me through the steps to get where we need to go. I appreciate his positive attitude and is straight to the point. He doesn't waste your time and gives first before he takes. I would recommend Troy and his services."
Chris Martin – Owner and Managing Director, Madrone Painting / Mt Hood Pro Painting
"Troy has an incredibly positive and supportive coaching approach. He has an immense amount of tools and connections to support anyone to be successful in their business. His out of the box thinking allows for the fluidity that an entrepreneur needs; with the accountability that pushes us to be our best."
Cynthia Herbert – Moments of Clarity