About Troy
FUTURIST – BUSINESS CONSULTANT/COACH
Troy Rulmyr is a Futurist who specializes in working with Business Owners and Professionals who want to challenge themselves and their businesses to do better.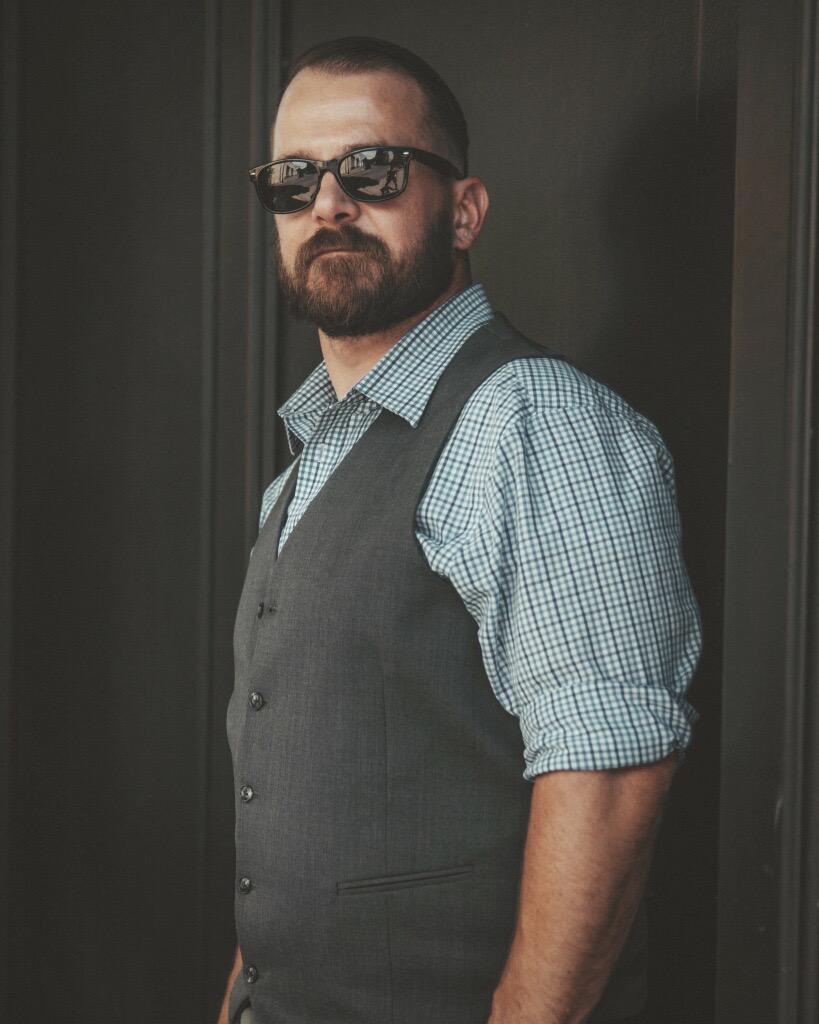 About
Vanguard

Collective

Welcome to Vanguard Collective. If you don't know who we are, please allow me to introduce us. My name is Troy Rulmyr, a Futurist, Business Consultant, Adventure Seeker, Musician, and a Personal and Professional Development coach. My goal is to help you create healthy boundaries so you can reach your goals!.

It is my personal mission to serve a global community, impacting as many people as we can. My purpose is to use my creative and boundless energy to inspire and motivate others! How can I help you?
How It
All

Started

In September of 2018 Troy Rulmyr and Ryan Hall launched Vanguard Employment Services (VES). Their mission was to create employment opportunities for all people regardless of barrier. In 2019, the "first" year, they created twenty-six jobs for folks all over the spectrum. Neurotypical people benefited from their resume training and Troy's extensive network and people who experienced intellectual or developmental disabilities had a new champion in Ryan. Folks who thought they would never work found opportunities through VES.

2020 started incredibly strong and by February twenty-six jobs had been created. Then COVID-19 swept the nation and companies, unsure of the future, stopped hiring. VES's vendor contracts with the state government were furloughed.

By February 2021 they had ceased creating jobs and focused on developing a pre-employment platform to help people fine-tune their ability to get hired. In April one of the companies they had previously worked with called Troy and asked him to consult with their business. Subsequently, the business consulting branch of VES was born.

In May of 2021, Ryan was ready for a change and saw an opportunity in the trades. Troy connected him to a construction company and they effectively dissolved the employment branch of VES. Troy shifted focus to clients with smaller projects and found a niche helping people to create professional and personal boundaries around core values, vision, mission, and purpose. Word quickly spread and Troy soon had clients in states across the country.

In December of 2021 with the changing business landscape, Troy saw the need to rebrand. He loved the idea of making an impact and being a trailblazer and he wanted to pay homage to what Vanguard Employment Services stood for. Thus Vanguard Collective was born.

By this time there was more work than one person could handle. Troy was working with an international sales training and development company called Smart Systematic Selling. That was where he met Sarah Njoroge. Troy was blown away by this organized, thoughtful, and dynamic woman from Kenya. When she was laid off, Troy asked special permission to interview Sarah for his Executive Assistant position. She didn't know it at the time, but it was her position to lose. After two rounds of interviews and twelve uniquely qualified candidates, Troy brought Sarah onto the team.

Their values, desired workplace culture, and vision were in perfect alignment. Sarah is a community builder and, like Troy, she exists to help others. She wants to coach business professionals to help them get the most out of their companies. In less than thirty days from her onboarding, Sarah had cleared six months of backlogged executive tasks. The future is unwritten, however Troy and Sarah are uniquely positioned to help businesses achieve the future they desire.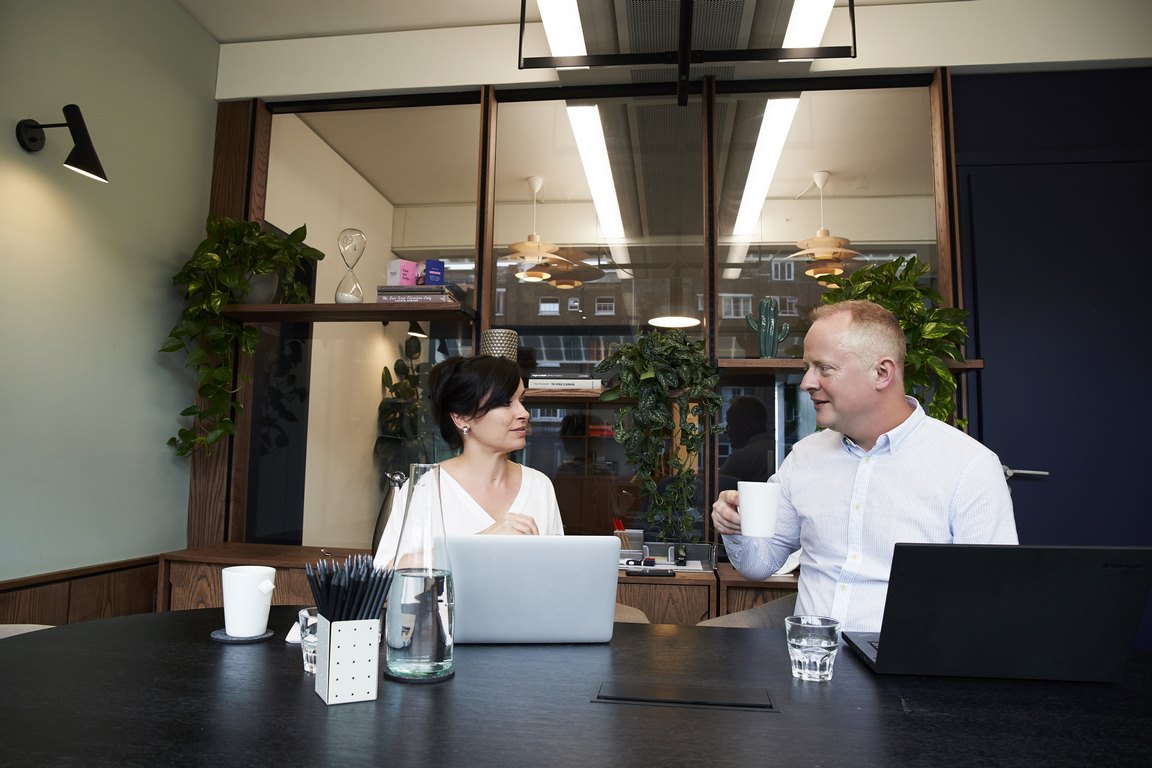 Why Work With Us?
Vanguard Collective isn't just a consultancy, it's an ideal. We put EVERYTHING into our clients because we know that when our clients succeed then so do our communities and the amazing people in them. By helping businesses and professionals OUR community grows, and that means everything to us. From Portland Oregon to Nairobi Kenya, Lima Peru, and the world over, Vanguard Collective is dedicated to building community through helping our clients reach their potential!
The original intention of Vanguard Collective was to to create amazing opportunities for all people, and we realized, through the evolution of our company, that the way to make the biggest impact on our community was through businesses in our community and beyond. Our clients are our lifeblood, and our team is dedicated to doing all we can to ensure that the client experience is one that can't be replaced!
What Can We Do For Your Business?
Meeting our clients where they are at is what sets us apart. From where you are right now, we will create actionable goals that can help you increase your market share, your company size, and your bottom line. Our average client sees a 20% revenue increase year over year. If you're ready to grow, we're ready to be part of your success.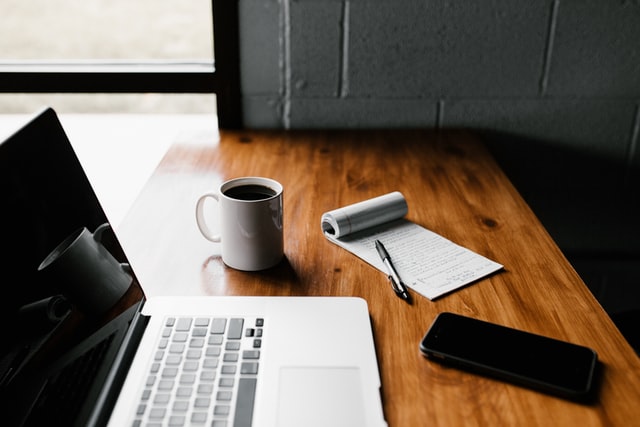 BUSINESS CONSULTING
Meeting our clients where they are at, choosing one of three tiers of engagement, and creating definable goals helps our business clients grow their market share. Our average business client sees a gross revenue increase of 15-20% year over year.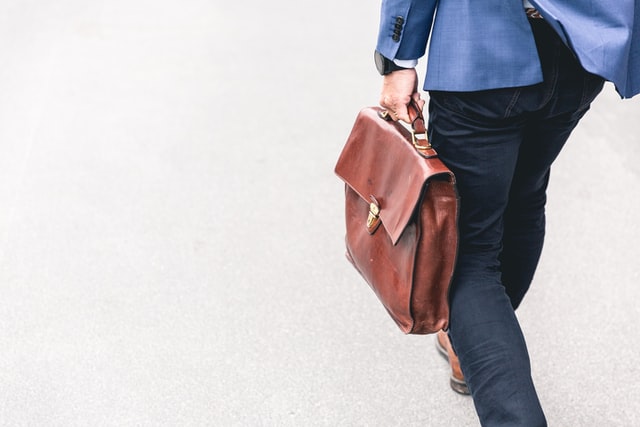 EMPLOYMENT CONSULTING
If your business is like most you have a hard time finding the "Right" people. We can help with that. We work with the client to help define their values, culture, mission, vision, and purpose. Once you get clear on what you stand for, it becomes significantly easier to hire the right people and build a company people never leave!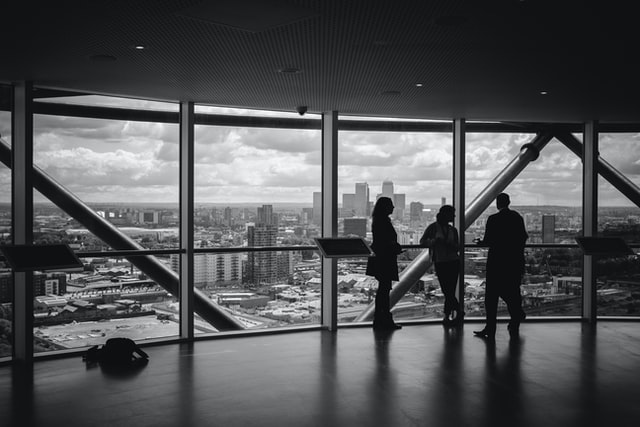 ORGANIZATIONAL SUPPORT
We love to work with businesses to establish systems and processes. We'll help you build an employee handbook, create SOP's, and review your current systems for efficiency modeling!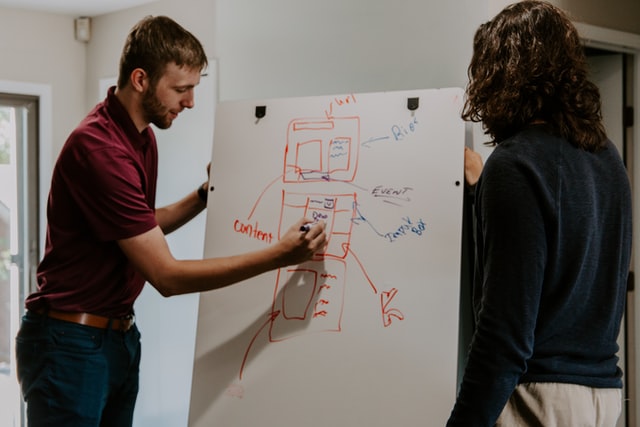 CUSTOMIZED SUPPORT
The team at Vanguard Collective believes you are special, and that you are uniquely positioned to do great things. We also take every opportunity to ensure that we create the necessary content, appropriate documentation and communication that is specific to your business or challenge.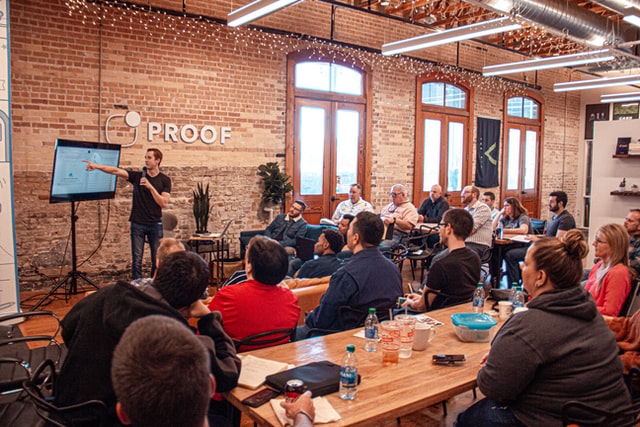 GROUP COACHING
We know not all businesses are in the position to hire a business consultant. So, to meet the needs of these businesses we offer group coaching. This proprietary program was designed by Troy to make it feel like you were getting 1-on-1 coaching with added support and accountability partners at a price any business can afford. We offer group coaching bi-annually.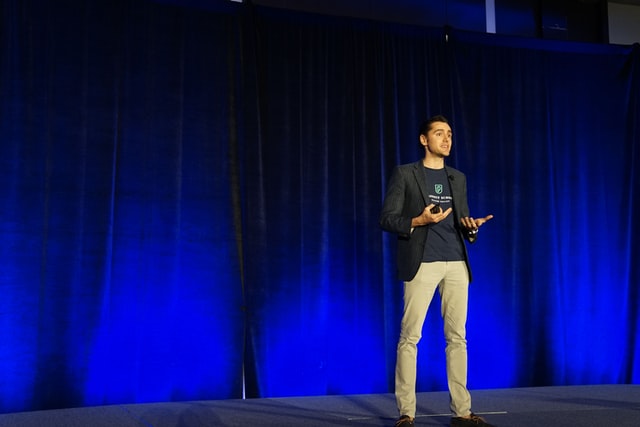 MINDSET COACHING
We love working with clients covering a diverse range of topics including weight loss, start-up, business or product ideation, professional development, career change, and so much more. We inject our love of people, energy, accountability, and support into every client. There's no challenge too small, and no dream too big!
Trusted Referral Partners