What Exactly is Business Consulting? Do You Need a Business Coach?
Consultancy Basics
How do you know when you need a business consultant? It's a tough question, and one that may not be clear in the moment. Vanguard Collective knows that this is a challenge for any business large or small, when do you ask for help?
We believe that help isn't a condition of a single question, but a part of the whole and we meet our clients where they are at, for small problems that need an outside perspective, a complete overall of a major process, or the tough work of building a foundation for your company to grow upon.
Every business is unique, and there is no one size fits all process for any business, so we've come up with a list of questions that can help you determine whether or not to set up a complimentary consultation with us!
 You Need Business Coaching
Do you have an AMAZING idea that you'd like to turn into a business? We've got a lot of experience helping businesses get off the ground! It's our mission to help people, and when they create small businesses, it's brings us great joy to walk them through their processes!
Do you have a small business that is not reaching its full potential?
This can feel so heavy. You know your business can do better, but how do you get there? We help you put boundaries in place, create metrics and goals, and get to the level that you believe you should be performing at.
Do you need to pivot to a new industry, or create a new product line?
We totally understand! When Covid hit, we had to change our model to move with the current state of the economy. This is a hard decision, but can be made much simpler with an experienced sounding board to help you get clarity on how to move forward.
Are you in need of a career change?
We don't only help businesses, but all people who need some help with their current way forward. We've worked with folks in a diverse array of industries, and take pride helping people get clarity on how to move forward!
Are you struggling to balance your work and your life? Do you feel that you're being pulled in a million different directions, and there's never enough time, money, or YOU to go around?
We are boundary masters! We will be your "Doorman" until you get your boundaries clear and set up systems to work in your fire! This is our wheelhouse and we really love helping people find harmony in work and live! You wanted to Own a business, you didn't want a business to OWN you!
Do any of these scenarios sound like you?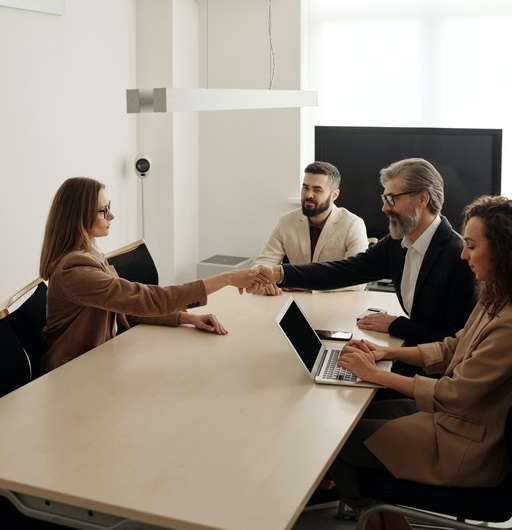 Grow
Your

Market Share, Reach and Network

Would you like to know how to grow your market share? When you build strong foundations, and get specific with your target audience, you will be get real traction with your brand. Vanguard Collective specializes in getting clear with your vision, mission, and purpose. We will integrate your values and ideal culture to help you focus on the things that are important to you. We love people, and conencting with amazing professionals. We'll guide you to growing a strong and active network, and plug you into ours to benefit from the strong community that Vanguard Collective has created.
Dream Big! A Plan is Worthless, But Planning is EVERYTHING!
Do you have dreams , hopes, and aspirations for your business or your career? Do you have a goal so big, so scary, that it intimidates you? Have you thought, if only I had someone to walk with me through the process of chasing my dreams. . . Now you do. You can dream big with us, there's nothing you can't do with support, acountability, and the desire to have everything you've ever wanted! Will it be easy? No! But it will be MEGA fun! Let's sit down and see what that looks like!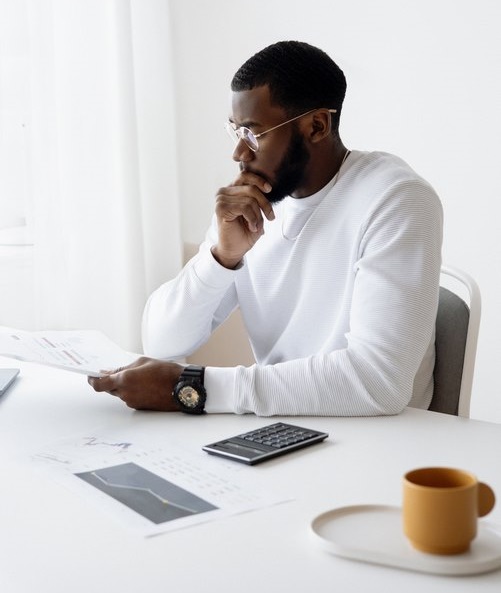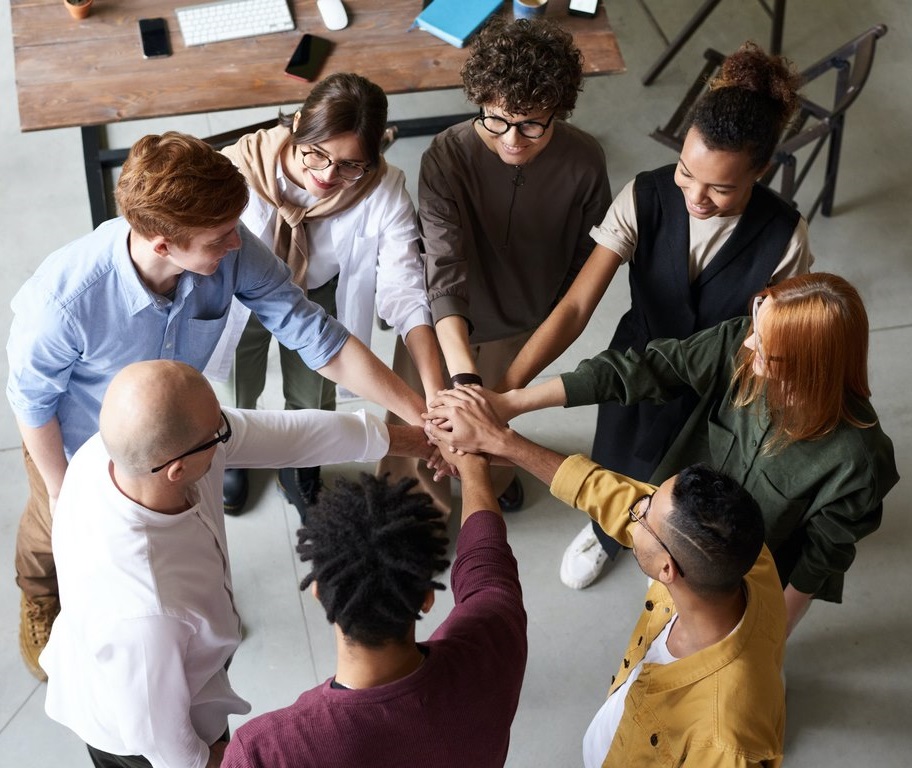 Maintain
Healthy

Operations and Culture

The ultimate goal for any company is the maintenance of a strong foundation. People have a natural way of falling back into old habits. Putting a plan in place to consistently engage in positive culture behaviors will continue to give your business the edge it needs to be productive, whole, and able to focus on the future.
Troy is not the prototypical Coach. . . He leans into learning with you while also guiding, like a reliable travel partner of my mind. While I explore my struggle and success often only seeing the harsh, hard work, he helps me unveil strength and tools to embody, duplicate, and own it!
George Costillo
OOMA Office

I have been working with Troy and Vanguard Collective for a couple of years now. Under Troy's direction we have defined and fine tuned our purpose, vision, and mission. This work is the most powerful and transformative that I have done in our 36 years of business. I encourage any business owner seeking growth and focus to work with Troy and Vanguard Collective.
Scott Laplante
Sherwood Auto Repair Inc., Arrostook Enterprises LLC, Acadian Enterprises LLC, La Garage

Troy is incredibly attentive in helping guide my business in a positive direction.
His encouragement, support, and ideas have been invaluable as I've grown. Thanks to him I've had my best year yet!
Anna Agatat
Mt. Hood Realty

I Also Give Hands-On Workshops & Talks
I specialize in working with Business Owners and Professionals who want to challenge themselves and their businesses to do better.
Frequently Asked Questions
Do you work with people in MY industry?
The answer is yes! We don't specialize in any one industry, and work with all businesses and business professionals. YOU are the subject matter expert, we won't presume to know more about what you do than you, but we are people and business experts, and we'll leverage all of our tools, resources, and experts to help you get where you need to go!
What is a Futurist?
A Futurist is someone who meets you where you are at, and helps to define your goals. From there a Futurist will help you create a plan to meet all of those goals. It's a fun and intuitive process to get your business or career moving in the right direction!
I'm just starting out, do I really need professional coaching?
It is our belief that this is when you need it the most. Unless you have years of experience running a business, you'll likely make all the mistakes. We've been there, we've helped people just like you to avoid the early mistakes so commonly found in business.
How long do you normally work with a client?
That really depends on the client. We do short term work for some, and long term work with others. Our goal is to meet a client where they are at and deliver the service they need. If there is no need, there is no client! Our clients stay with us because we continually bring value. Our goal is to make sure that every client's needs are met, and that they see the results they set out to achieve.
What is the time commitment for Consulting or Coaching?
This is also a personal preference for the business or professional we are working with. Some want a weekly meeting (1 hour) and some want three weekly meetings (3 one hour, or one three hour). It all depends on what the client is tryng to achieve. That's why its so importat for us to meet people where they are at. This allows us to work the challenges clients are experiencing NOW!
How much does consulting cost?
At the risk of sounding like a broken record, we meet clients where they are at. We love to see a client grow, and we're not afraid of some skin in the game! Let's have a conversation and see if coaching is right for you!